Partnership Opportunities
The AFB works with a diverse network of carefully chosen partners from across a number of sectors to deliver best in class content that helps our members drive their businesses to be successful, profitable, sustainable and of course safe.
Our partners are highly-skilled professionals with expertise across all aspects of the finance industry who provide bespoke thought leadership and training on topics that impact the foreign banks in the UK, to ensure our members maintain their competitive advantage and continue to thrive in this rapidly evolving environment.


Partnership Opportunities
Interested in being considered as a new content delivery partner?
Contact us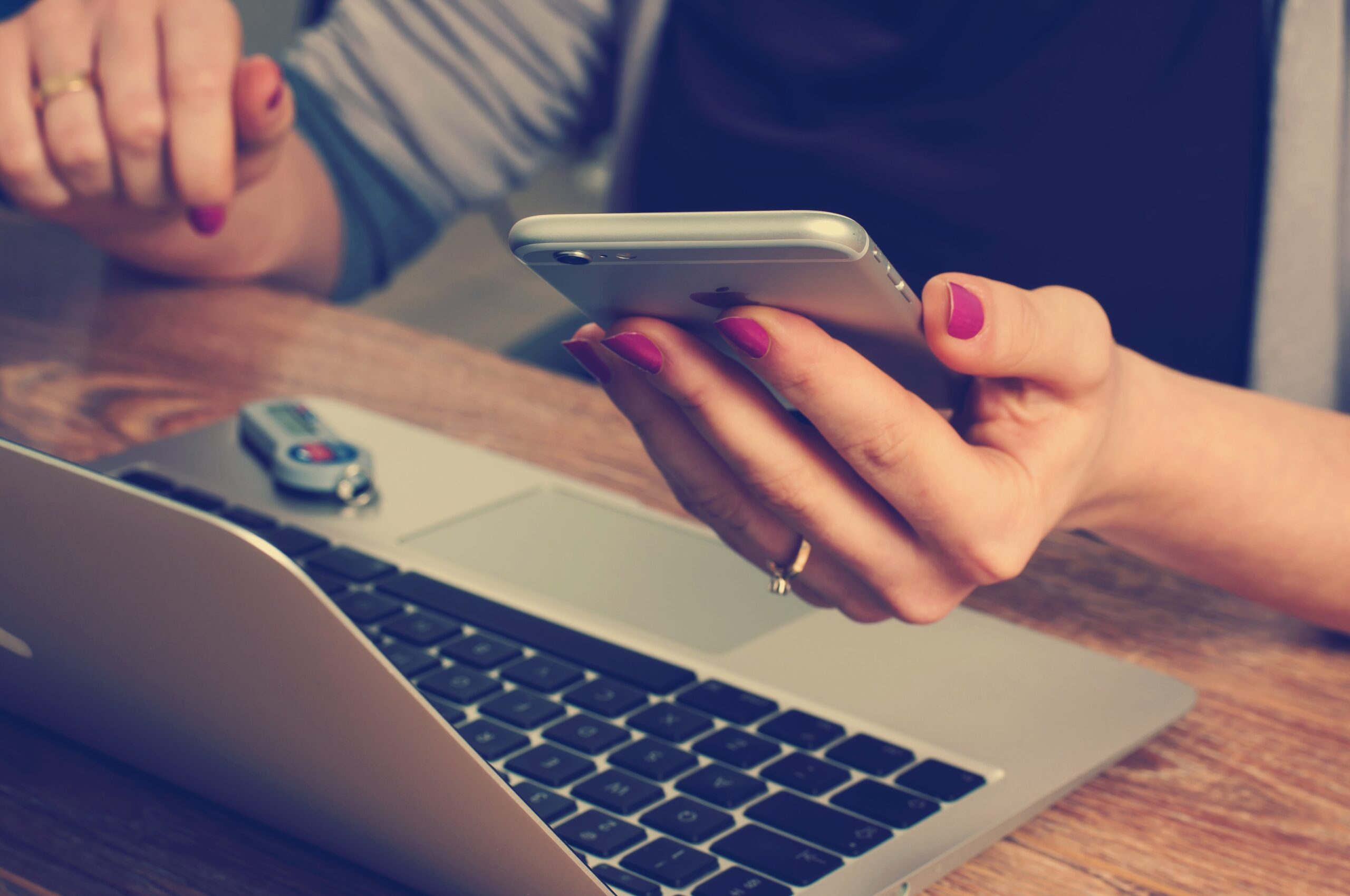 Sponsorship Opportunities
The AFB is passionate about building mutually beneficial sponsorship partnerships with businesses across all sectors.  We understand that everyone has different business objectives, so we develop and deliver bespoke partnership solutions that provide return on investment and ensure each partner gains unique value whenever they work alongside the AFB.
We offer partnerships that allow you to promote your brand, offer expertise or build relationships with the foreign banking community.
Why partner with the AFB?
The only membership body which solely represents foreign banks in the UK (all our event are exclusive to banks)
Raise your company's profile by gaining direct access to our unrivalled network of contacts within the foreign bank sector
Promote your business as a thought leader to this targeted audience meaning that you can target your efforts specifically at the foreign banking community
Align your brand the highly regarded and trusted AFB brand, representing foreign banks in the UK since 1947.
Sponsorship Opportunities 2021
The Annual Banquet is the highlight of the AFB events calendar. It is a fantastic opportunity to enjoy an informal evening where you can network informally with c200 senior representatives from the foreign banking community in the magnificent setting of Drapers' Hall.
The CEO Programme is a bespoke network specifically for CEOs of foreign banks. The programme will ensure access to a senior audience at an exclusive and carefully   curated   programme   of   events.   This programme is exclusive to member bank CEOs
Hosted by the Lord Mayor at Mansion House, this business lunch will allow you to network with c240 senior members from the AFB in a unique setting.
The Operations Conference is one of the AFB's most popular events of the year, regularly attracting over 70 delegates from senior operational roles to a half day event where the issues of the moment are highlighted and discussed by thought leaders.


Sponsorship Opportunities
Interested in finding out more about our sponsorship opportunities?
Contact us