Partnership Opportunities
The AFB works with a diverse network of carefully chosen partners from across a number of sectors to deliver best in class content that helps our members drive their businesses to be successful, profitable, sustainable and of course safe.
Our partners are highly-skilled professionals with expertise across all aspects of the finance industry who provide bespoke thought leadership and training on topics that impact the foreign banks in the UK, to ensure our members maintain their competitive advantage and continue to thrive in this rapidly evolving environment.


Partnership Opportunities
Interested in being considered as a new content delivery partner?
Contact us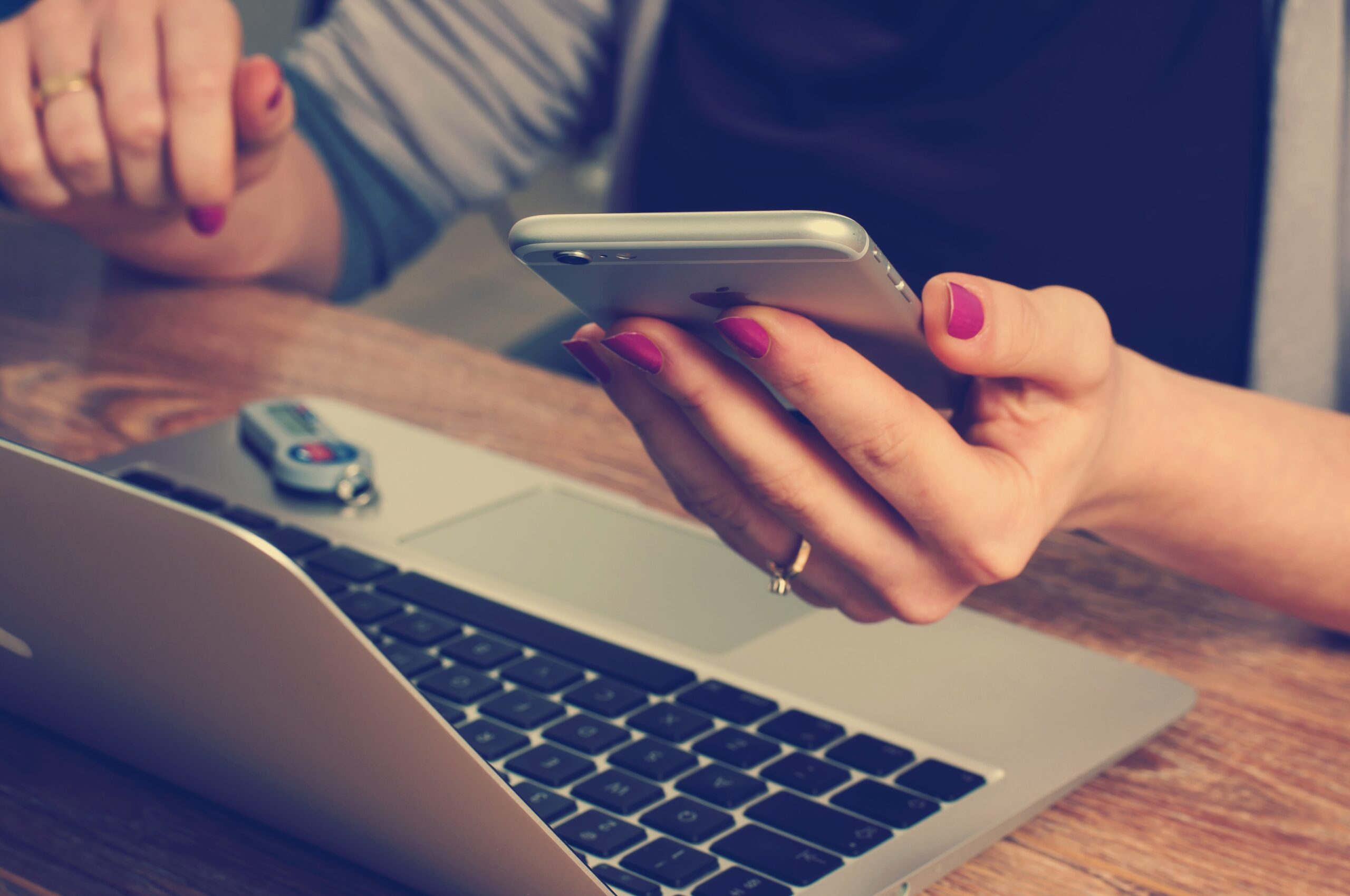 Sponsorship Opportunities
The AFB is passionate about building mutually beneficial sponsorship partnerships with businesses across all sectors.  We understand that everyone has different business objectives, so we develop and deliver bespoke partnership solutions that provide return on investment and ensure each partner gains unique value whenever they work alongside the AFB.
We offer partnerships that allow you to promote your brand, offer expertise or build relationships with the foreign banking community.
Why partner with the AFB?
The only membership body which solely represents foreign banks in the UK (all our event are exclusive to banks)

Raise your company's profile by gaining direct access to our unrivalled network of contacts within the foreign bank sector

Promote your business as a thought leader to this targeted audience meaning that you can target your efforts specifically at the foreign banking community

Align your brand the highly regarded and trusted AFB brand, representing foreign banks in the UK since 1947.
Sponsorship Opportunities 2022
3 November 2022, Drapers Hall, Throgmorton Street, EC2N 2AN
The Annual Banquet is the highlight of the AFB events calendar. It is a fantastic opportunity to enjoy an informal evening where you can network informally with c250 senior representatives from the foreign banking community in the magnificent setting of Drapers' Hall.
The event will only go ahead if UK Government Guidelines allow.
Partnership offers you a seat at the top table with AFB chairman, CEO and other Banquet VIPs, ten complimentary places at the banquet, logo and company name on all marketing materials (where possible), and more.
The CEO Programme is a bespoke network specifically for CEOs of foreign banks. The programme will ensure access to a senior audience at an exclusive and carefully   curated   programme   of   events.   This programme is exclusive for up to 30 member bank CEOs.
Partnership offers you the opportunity to host the event on your virtual platform/within your offices (dependent on COVID-19 restrictions), and much more.
26 April 2022, Mansion House, Walbrook, London EC4N 8BH
Hosted by the Lord Mayor at Mansion House, this business lunch will allow you to network with c240 senior members from the AFB in a unique setting.
Partnership packages include a seat at the Top Table with Lord Mayor, AFB Chairman, CEO, and other VIPs at the lunch, and more.
October/November 2022, Central London location (specific date & venue tbc)
The Operations Conference is one of the AFB's most popular events of the year, regularly attracting up to 100 delegates from senior operational roles to a half-day event where the issues of the moment are highlighted and discussed by thought leaders.
It is our intention in 2022 to hold this conference in-person, depending on UK Government Guidelines and advice, to ensure our members can get the very latest banking operational updates and to facilitate networking with expert partners and peers.
The agenda is agreed over the summer to ensure the conference covers the very latest thinking and topics relevant to AFB members working in operational roles. The AFB welcomes input from our expert partners to create an engaging and thought-provoking programme.
This is an excellent opportunity to network with foreign banks and promote your expertise and thought leadership.
Different packages available include:
Headline Partner

Supporting Partner

Hosting Partner
May 2022, Online
The AFB Regulatory Conference was first held in February 2020. During the Covid pandemic, the 2021 Conference was moved online and secured attendance of an average of 150 AFB members across the six sessions. Following the success of the 2021 conference and feedback from AFB members, we will once again hold the 2022 conference online.
The 2022 programme will include some of the very latest insights from senior officials at the UK's regulators and government policymakers on financial services policy and regulation in the UK. We will promote the conference to all AFB members and anticipate an audience of between 125 – 150 individuals per session.
This is an excellent opportunity to network with foreign banks and promote your expertise and thought leadership.
The AFB is strengthening our thought leadership offering to members and we will be looking for partners who are keen to co-publish reports for dissemination to our membership and wider stakeholders.
This is a fantastic opportunity for partners who wish to demonstrate their expertise in a certain area. Working together, we would agree on a topic that would be of interest to members.


Sponsorship Opportunities
Interested in finding out more about our sponsorship opportunities?
Contact us